Presenting Your 20% Project
November 15, 2013 § Leave a comment
Showcase
We will have the presentation showcase on December 2nd, Monday after Thanksgiving break. The focus will be on presenting what you have learned through 20% project and advertising your product. Bring something to lure audiences to stop by your station: signs, business cards, QR code, candies, and cookies.
Wait, you don't know how to create a QR code?
QR Code Generator
It is very easy to make your own QR code. There are many free QR code generators. I have used this one.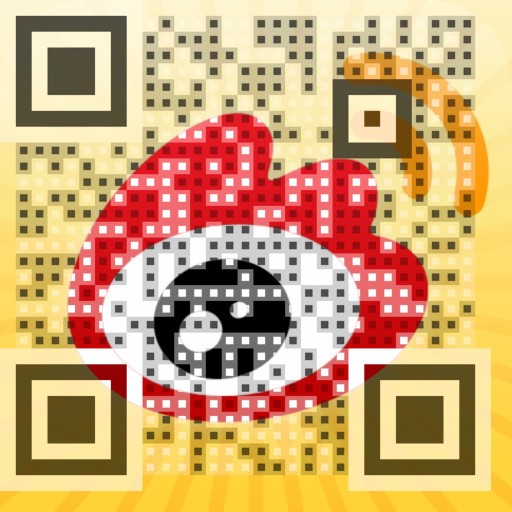 You can enter a URL to your website, write a blurb about your topic, share photos and videos. Your audiences will need a QR code reader on their smart phones. They will need to scan the QR code and access what the QR code is taking them.
Will you present with me?
I plan on presenting about 20% project at a conference next spring.
University System of Georgia Teaching and Learning Conference: Best Practices for Promoting Engaged Student Learning
April 17-18, 2014
I am looking for a student co-presenter. During the showcase, I hope to learn more about your products and invite one of you to present with me to a large audience.
What to present
Please find below a few guidelines to help you prepare for your presentation during your showcase:
1) INTRODUCTION
Why is your topic relevant? And why did you choose this topic?
2) LEARNING EXPERIENCE
What did you learn from your 20% project? You probably learn a lot from this project, but try to summarize your learning experience into key points. Provide details, evidence, illustrations, facts, figures, charts, graphs, examples, models, etc. that support your learning.
 What difficulties did you find on your 20% project?
3) PRODUCT
What was your final product?
How does your product help your target audience?
4) TAKE AWAY
What is one take away message that your visitors should remember? Give them a clear me.
Let's spend the rest of class time continue making your website. If you are not sure about anything, please talk with me.
For Monday:
We will have Emily Hodge from the Educational Technology Center at UGA to talk about how to use SMART BOARD in K-12 schools.
I am working on grading. Please be patient with me. I will get it to you before Thanksgiving.